9/10 "On her first album in 14 years, Mariska Baars of soccer Committee makes great virtue of very little. As with its predecessor, the 2007 album 'sC', 'Tell From The Grass' features Baars' lovely, unforced voice, and a smoky, mottled guitar that recalls the muted tone of jazz guitarists such as Barney Kessel. At its most layered, as on the wispy folk of 'Hazy' and 'Interstellar', it's a little like Cat Power circa 'Moon Pix' and 'You Are Free'. But more often than not, it's more bare-boned -- just the essence of the song: one note, and then, slowly, carefully, the next." (Uncut - September 2021)

'Tell From The Grass' is a delight from start to finish. Baars concentrates on tone – deeply concentrates – and she has a clear love for the development, health, and life of every single note, which makes for a record of delicacy and brilliance. Huge amounts of care have gone into its production. Every note has immeasurable value and there are frequent, shining moments of supreme beauty.

The songs have the feel of true, authentic, and traditional folk, its songs morphing into an ambient form instead of your typical ambient soundscape. Short but oh-so-sweet, Tell From The Grass is a record of unparalleled depth, capable of dazzling in just a few short seconds.
Fluid Radio

'tell from the grass' is an extremely natural sounding record. Baars is a master in letting sounds resonate and explore their own path. As if she is more interested in conducting the songs in a certain direction than pushing them in a specific shape. To reach her goal, Baars works very restrained: she never uses a single note when it's not fully required. The fact that the record still sounds so spontaneous makes it so unique: she does it so effortless that no one else really comes close to her approach. Utterly mesmerizing.
Morc Records
New solo release
tell from the grass (LP:download)
soon available on Morc Records




Duo

eau (CD:download), Mariska Baars & Rutger Zuydervelt, 2019, self-released Machinefabriek
Duo

Redrawn (CD), soccer Committee & Machinefabriek, 2009, self-released Machinefabriek
Duo

Drawn (CD:LP:download), soccer Committee & Machinefabriek, 2008, Digitalis Industries (CD), Morc Records (LP)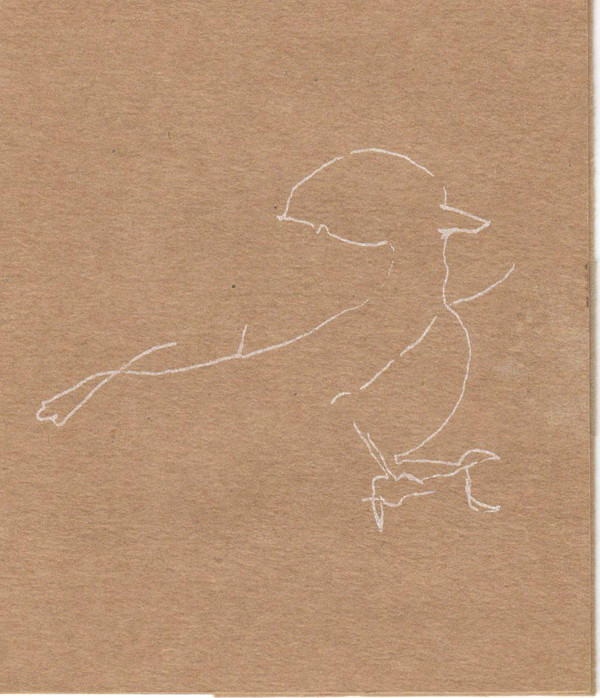 Duo

Clay (CDr 3"), soccer Committee & Machinefabriek, 2007, self-released Machinefabriek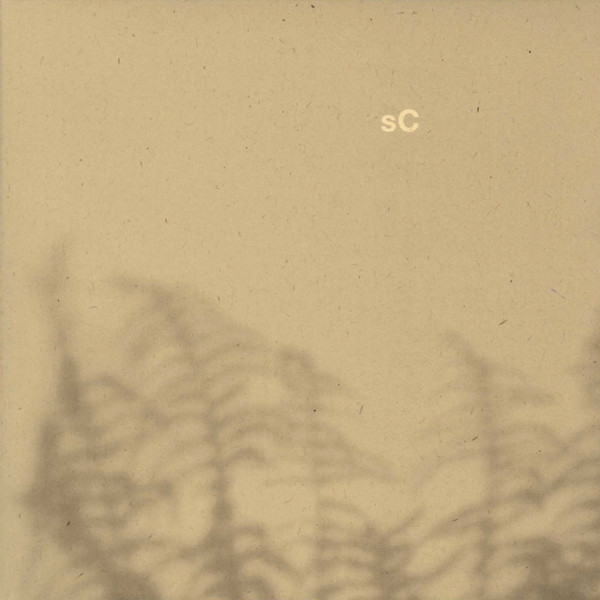 Solo

sC (CD), soccer Committee, 2007, Morc Records
Duo

Thole (CDr), Machinefabriek & soccer Committee, 2007, Slaapwel Records
Duo

soccer Committee carps (businesscard CDr), Machinefabriek Remix, 2006, self released Machinefabriek
Solo

CDr soccer Committee, 2005, self-released
Collective

FEAN II (LP:CD:digital), Piiptsjilling + J. Badenhorst, A. Monsere, S. Chaveau, 2020, Laaps
Collective

FEAN (CD:download), Piiptsjilling + J. Badenhorst, A. Monsere, S. Chaveau, 2018, Moving Furniture Records
Collective
Kjeld (3"CDr:download), Piiptsjilling, 2017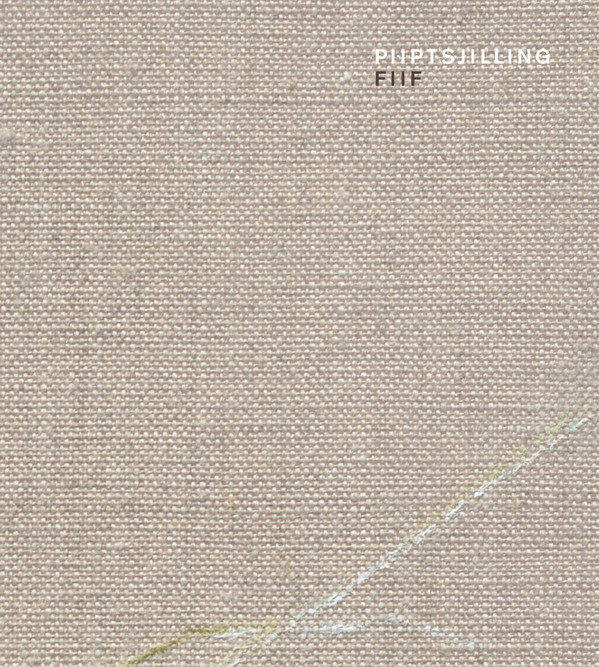 Collective
Fiif (CD:download) Piiptsjilling, 2017, Peter Foolen Editions
Collective

Moarntiids (CD), Piiptsjilling, 2014, Midira Records
Collective
Molkedrippen (CD:download), Piiptsjilling, 2014, Spekk
Collective
Wurdskrieme (CD:LP), Piiptsjilling, 2010, Experimedia
Collective
Piiptsjilling (CD), 2008, Onomatopee
Contribution to

Becoming (CD), Machinefabriek, 2017, self released
Artist in residence

Seeljocht (CD), Into The Great Wide Open, 2011
Trio

Gris Gris (CD), Robert Deters, Rutger Zuydervelt, Mariska Baars, 2009, Low Point
Trio

Zeeg (CD), Mariska Baars, Rutger Zuydervelt, Wouter van Veldhoven, 2007, Digitalis
Band

Songs of Moments, Heathen Prayers (CDr), 2006, self released
Compilation

Hilversum nov3, 2005, Morc records